Setelah menjalani proses kurasi yang ketat, akhirnya Kohler Bold Design Awards 2018 merilis daftar nama-nama nominasi yang akan memenangkan penghargaan bergengsi bagi para pelaku industri desain interior dan arsitektur terbaik di Indonesia. Terdapat dua kategori yang dinominasikan pada Kohler Bold Design Awards 2018 dan di dalamnya terdapat sub kategori yang memudahkan proses penilaian.
Kategori pertama yaitu The Boldest, meliputi:
---
- Living yang terbagi untuk tipe condominium dan apartemen, serta villa.
- Travel yang mencakup urban building dan resor.
- Leisure sebagai wadah untuk ruang publik, seperti retail, restoran, serta spa.
- Culture, menilai bangunan-bangunan, seperti kantor, sekolah, hingga museum yang membawa kontribusi untuk budaya perancangan.
Kategori kedua bernama The Visionaries yang memiliki sub kategori:
- Influencers untuk para arsitek dan desainer interior ternama.
- Rising Talents yang akan memberi penghargaan untuk desainer interior dan arsitek muda.
- The John Michael KOHLER Lifetime Achievement Award untuk salah satu pelaku industri gubah ruang Tanah Air dengan prestasi outstanding.
Kompetisi desain bergengsi ini melibat dua desainer interior/arsitek internasional dan tiga desainer interior/arsitek lokal papan atas. Keenam juri Kohler Bold Design Awards 2018 tersebut antara lain Alexandra Champalimaud, Tony Chi, Hidajat Endramukti, Andra Matin, dan Faried Masdoeki.
Malam penganugerahan Kohler Bold Design Awards 2018 akan dilakukan pada 8 Maret 2019 di Hotel Kempinski, Jakarta. Simak info lengkap mengenai nominasinya:
The Boldest
1. Living: Condo & Apartment / Architect Award
Landmark Residence
Airmas Asri
Developer: Istana Group
Rainbow Springs Condovillas
mamostudio
Developer: Summarecon Serpong
Regent Residences (Mangkuluhur City)
Developer: PT Kencana Graha Global (KG Global)
Saumata Apartment
PT Aboday Design
Developer: PT Sutera Agung Properti
2. Living: Villa / Architect Award
Bogor_D House
Studio Air Putih
GM House
Grain & Green
Green House
Wiyoga Nurdiansyah Architect
JE House
Paulus Setyabudi Architect
3. Travel: Urban & Resorts / Architect Award
Alila SCBD
Developer & Operator: Alila SCBD
Aviary Hotel
Indra Tata Adilaras
Developer & Operator: PT Sumampau Hotel & Resorts
Maya Sanur
Denton Corker Marshall Jakarta
Developer & Operator: PT Maya Sanur
The Santai
Antony Liu + ______ / Studio TonTon
4. Living: Condo & Apartment / Interior Design Award
Botanica Apartment
Highstreet
Keraton 49
PT Paramita Abirama Istasadhya
Keraton Residences
Genius Loci
Lloyd Show Unit Apartments
Domisilium Studio
5. Living: Villa / Interior Design Award
---
Bangka Residence
Integrha Pratama Artistry
M House
Grain & Green
Private Residences
Chanintr Living Limited
Villa 1880
Hydrogen Design Ltd
6. Travel: Urban & Resorts / Interior Design Award
Artotel Yogyakarta
Domisilium Studio
Capella Ubud
Bensley Design Studios
Developer: Suwito Gunawan, PT Awahita Indonesia Putra
Rooms Inc Hotel
Domisilium Studio
Developer & Operator: Sinar Mas Land
The Langham SCBD
Smallwood, Reynolds, Stewart, Stewart
Developer & Operator: Agung Sedayu Group
7. Leisure
Francis Artisan Bakery
Willis Kusuma Architects
Baca juga, Ingin Bangun Taman Rumah? Intip Karya Willis Kusuma Ini
Gormeteria Restaurant
Domisilium Studio
Kayu Kayu Restaurant
Domisilium Studio
8. Culture
Alfa Omega School
Realrich Architecture Workshop
Gereja Ouikemene
TSDS Interior Architects
Studio Air Putih @ BATUBATA
Studio Air Putih
Baca juga, Desain Kantor Studio Air Putih Menjadi Tren Desain Baru
Studio TonTon
Antony Liu + ________ / Studio TonTon
The Visionaries
1. Influencers
Adi Purnomo
mamostudio
Muhammad Egha
Delution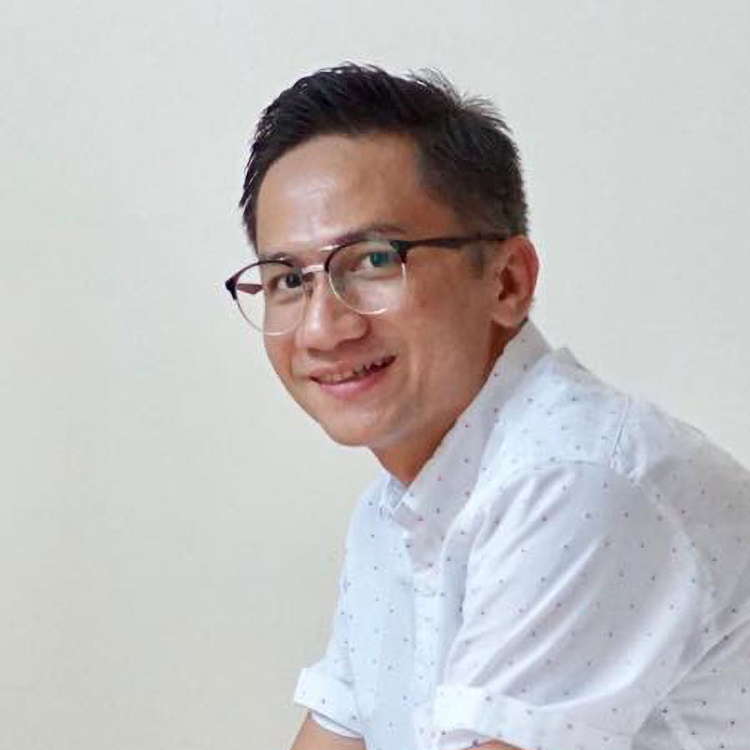 Novriansyah Yakub
Atelier Riri
Yuni Jie
Jie Design
Baca juga: Mengenal Lebih Dekat dengan Domisilium Studio
Rising Talents
Fajar Widharta
WAR Architect
Hans Susantio
PT Vindate Ananta Virya
Lianggono Susanto
Studio Lianggono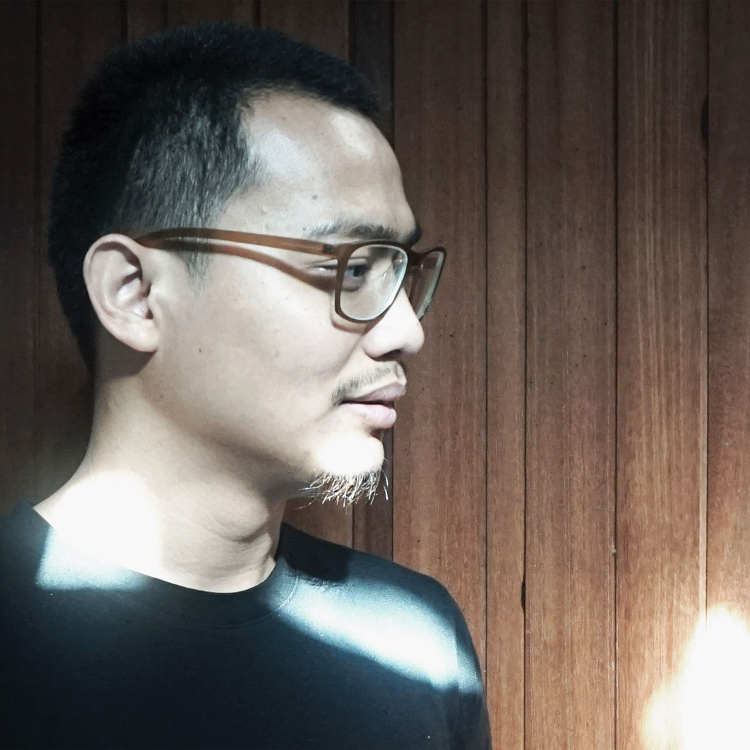 Wiyoga Nurdiansyah
Wiyoga Nurdiansyah Architect
Sumber foto: dok. Kohler