Forest of Resonating Lamps
Karya seni digital kerap menjadi perbincangan di dunia maya. Baik dikarenakan teknologi mutakhir yang dihadirkan maupun visualisasi yang begitu menarik perhatian publik.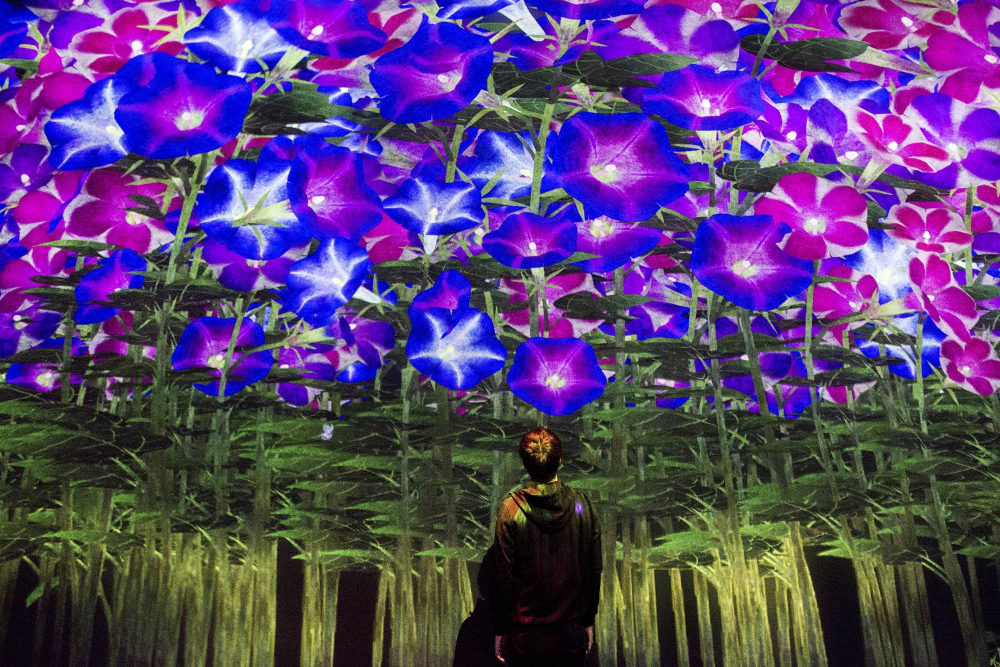 Bagaimana jika karya hasil komputerisasi ini disatukan dalam sebuah museum?
Berkat digitalisasi, seniman dapat meleburkan batasan atas apa yang dapat diciptakan dalam sebuah karya. Demikian lah perwujudan karya-karya yang diciptakan oleh teamLab, sebuah studio seni asal Jepang.
teamLab is an art collective, interdisciplinary group of ultratechnologists whose collaborative practice seeks to navigate the confluence of art, science, technology, design and the natural world.
Akhir bulan Juni 2018, teamLab bekerjasama dengan Mori Building untuk mendirikan Mori Building Digital Art Museum. Museum yang berlokasi di Odaiba, Tokyo ini memiliki area seluas 10.000 meter persegi yang menaungi kurang lebih lima puluh karya seni digital.
Karya dari teamLab yang dikenal oleh masyarakat Indonesia adalah pameran Future World:Where Art Meets Science di Art Science Museum Singapore, yang pernah viral di sosial media.
Museum ini mendobrak keterbatasan dan menciptakan karya yang dapat berinteraksi dengan lingkungannya, baik terhadap manusia, lokasi, maupun sesama objek digital yang ada.
Museum terbagi atas lima area, yaitu Borderless World, Athletics Forest, Future Park, Forest of Lamps, dan En Tea House.
Borderless World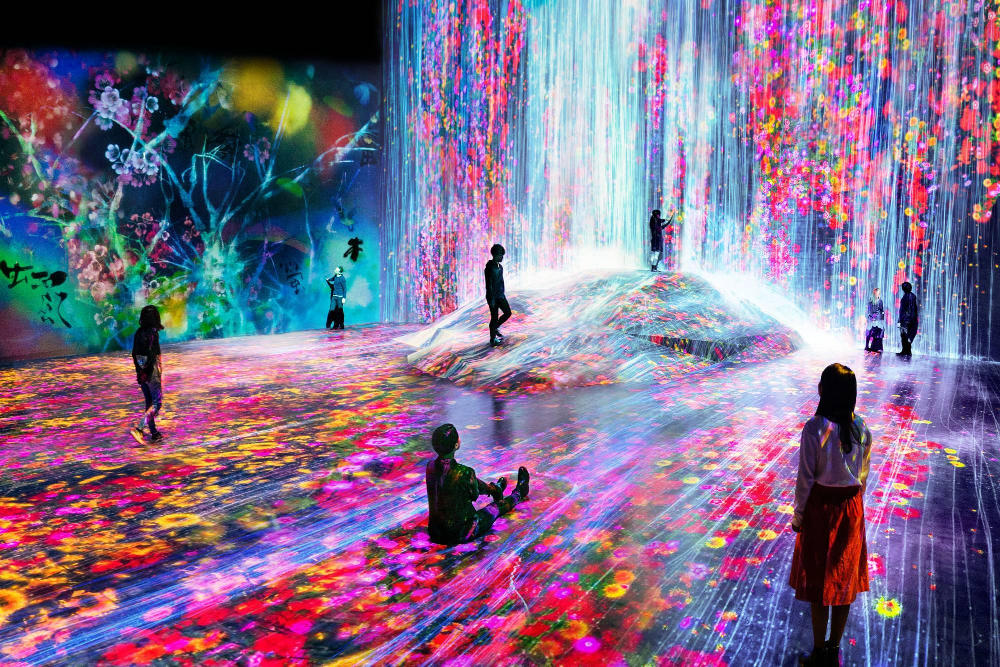 Universe of Water Particles on A Rock Where People Gather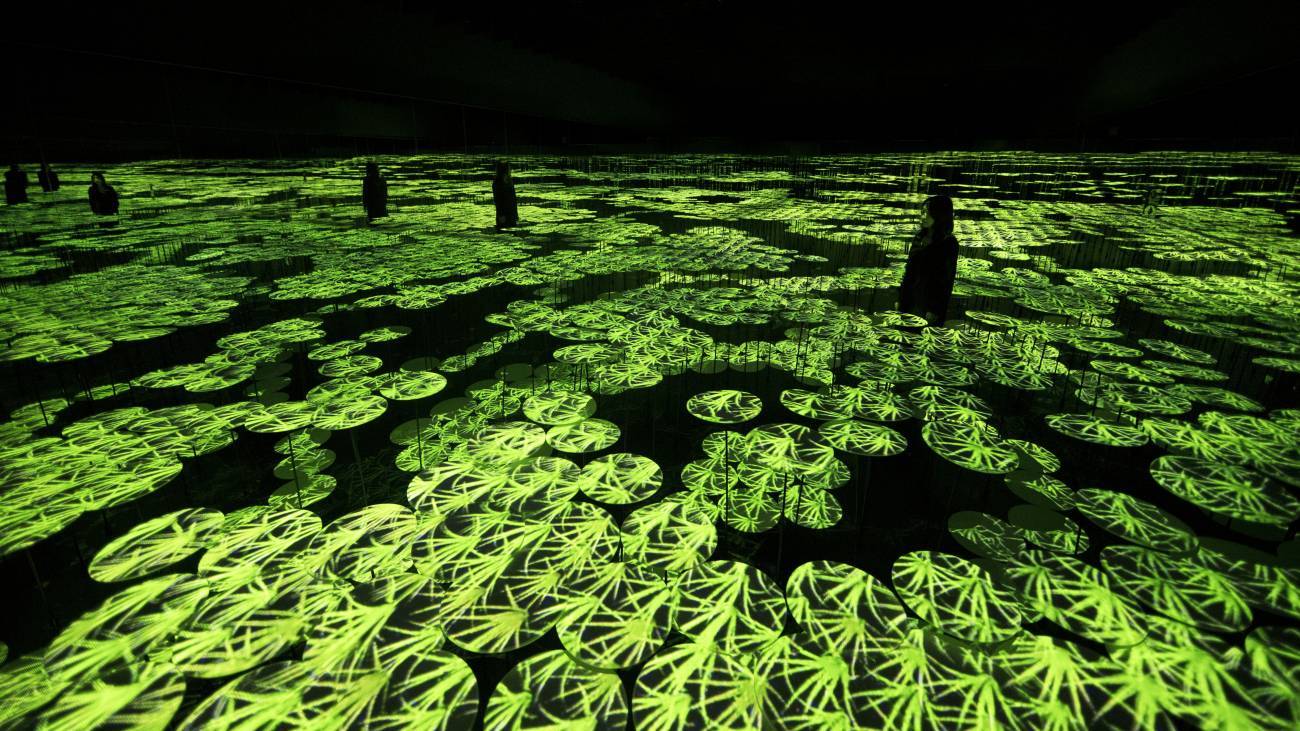 Memory of Topography
Anak-anak diajak untuk bergerak aktif bersama karya seni di sekitarnya dalam Athletics Forest dan Future Park.
Athletics Forest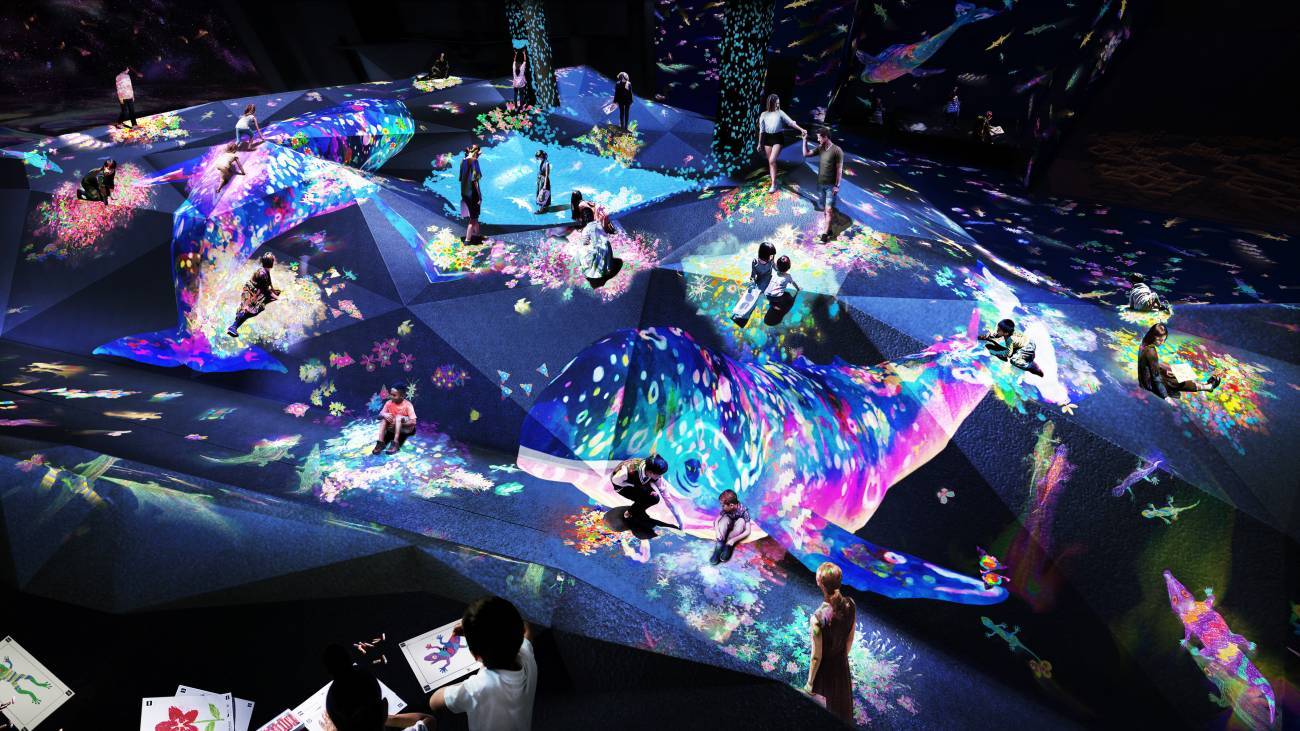 Graffiti Nature: High Mountains and Deep Valleys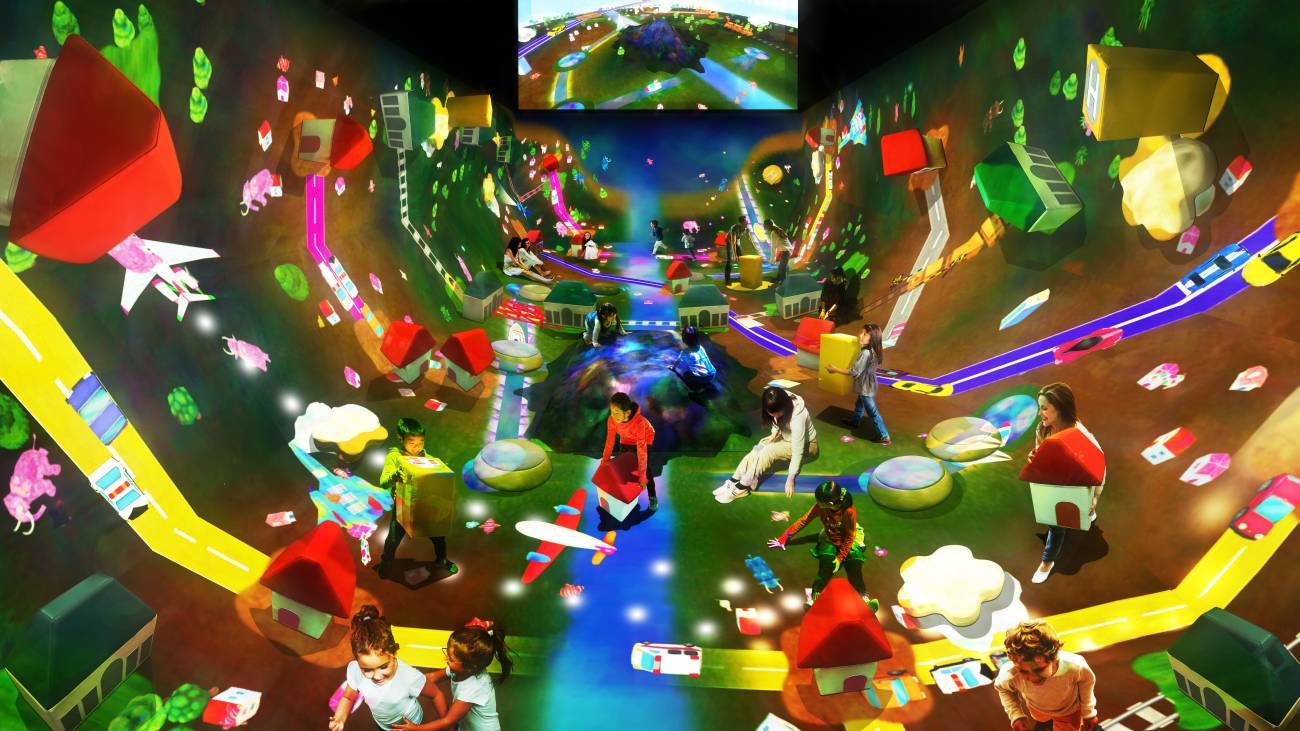 Inverted Globe, Giant Connecting Block Town
Future Park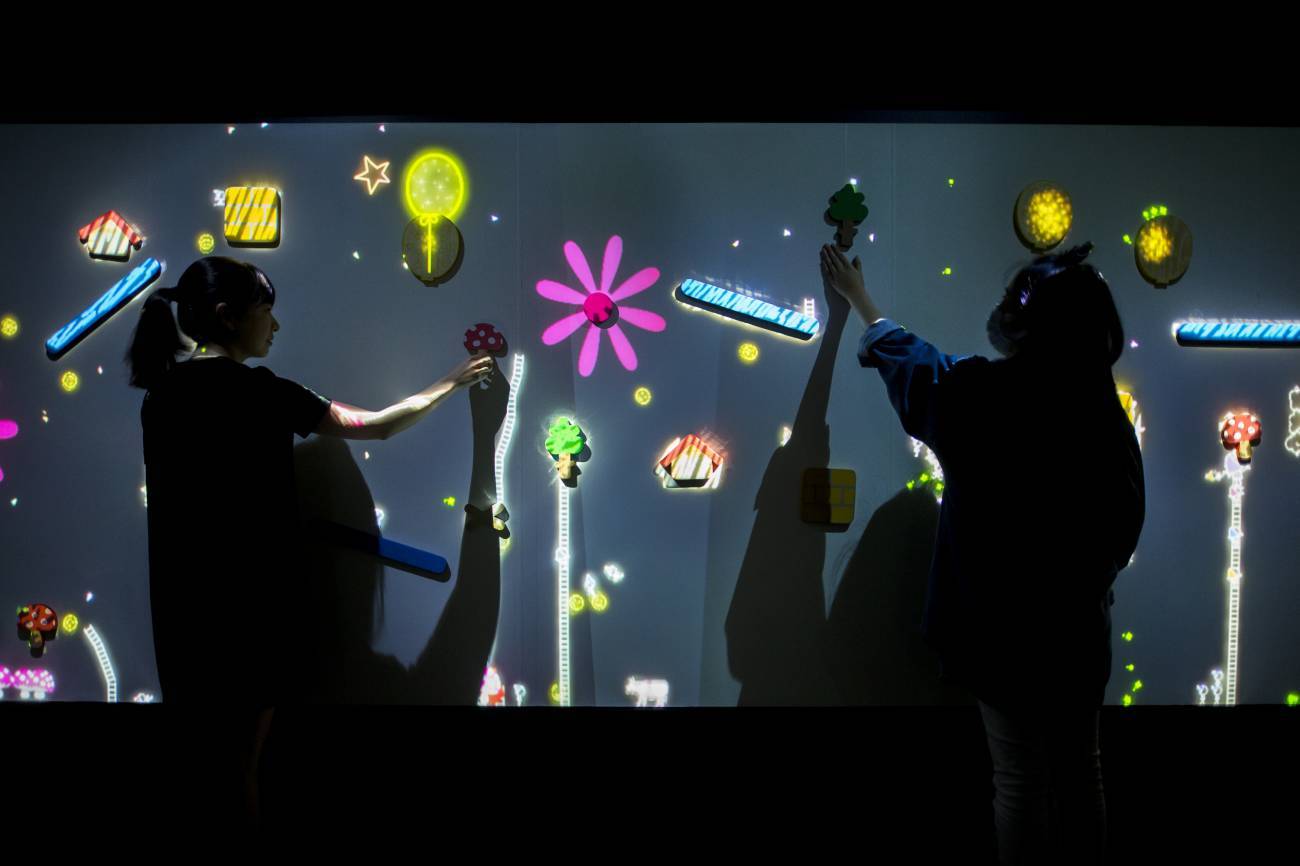 A Musical Wall Where Little People Live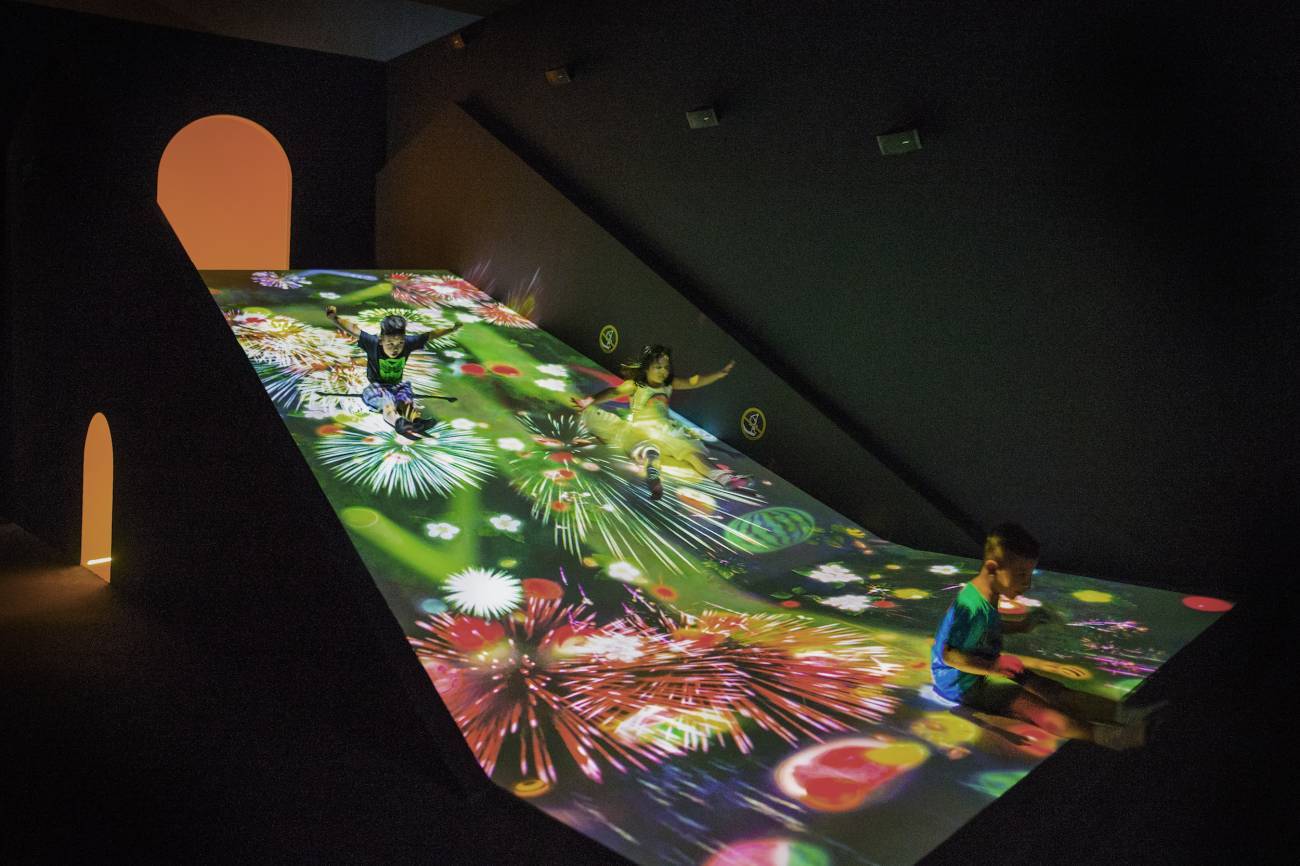 Sliding Through The Fruit Field
Forest of Lamps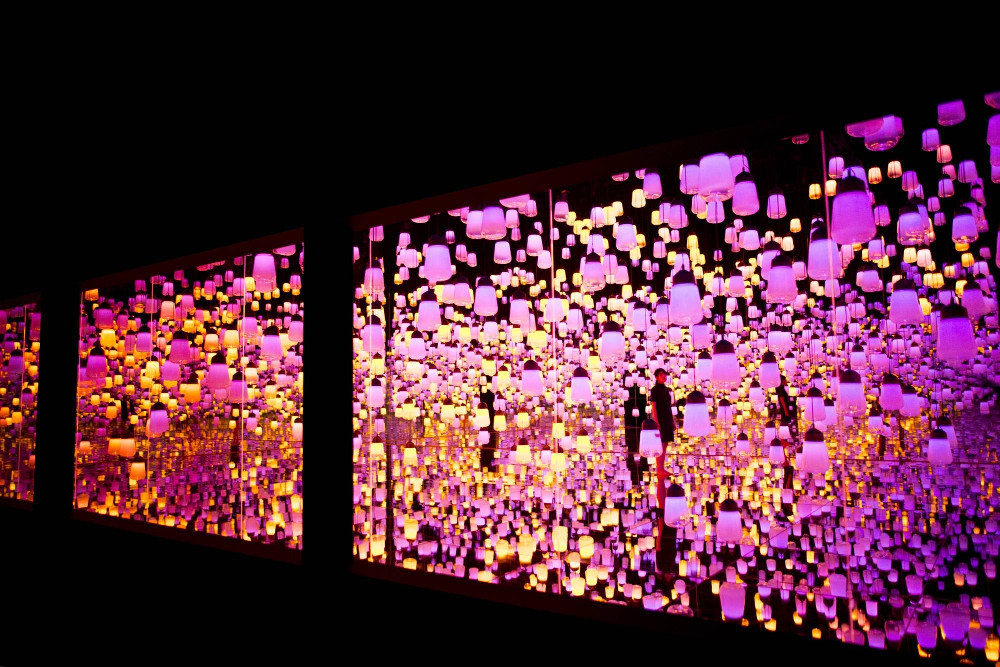 One Stroke, Metropolis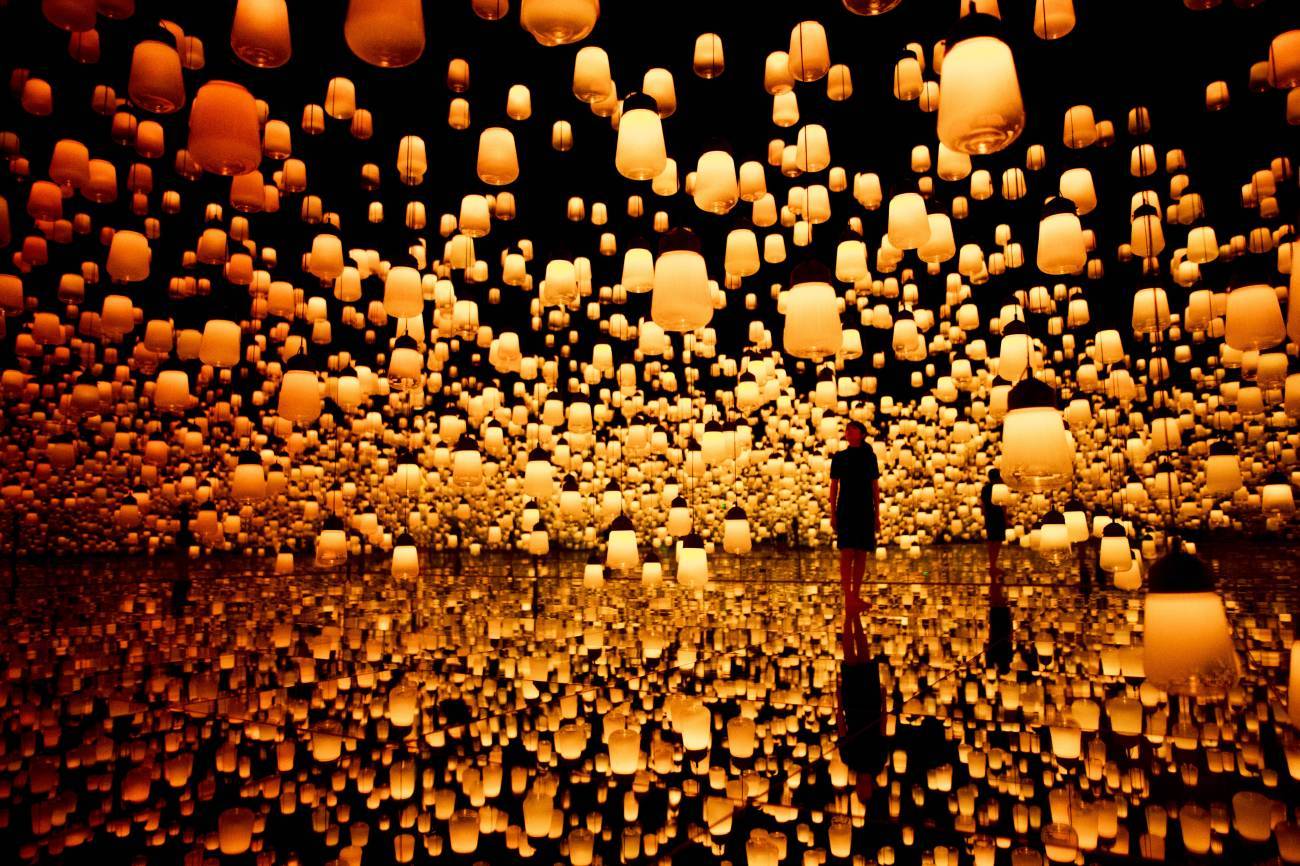 One Stroke, Fire
Nikmati pengalaman upacara teh khas Jepang yang berbeda di En Tea House.
En Tea House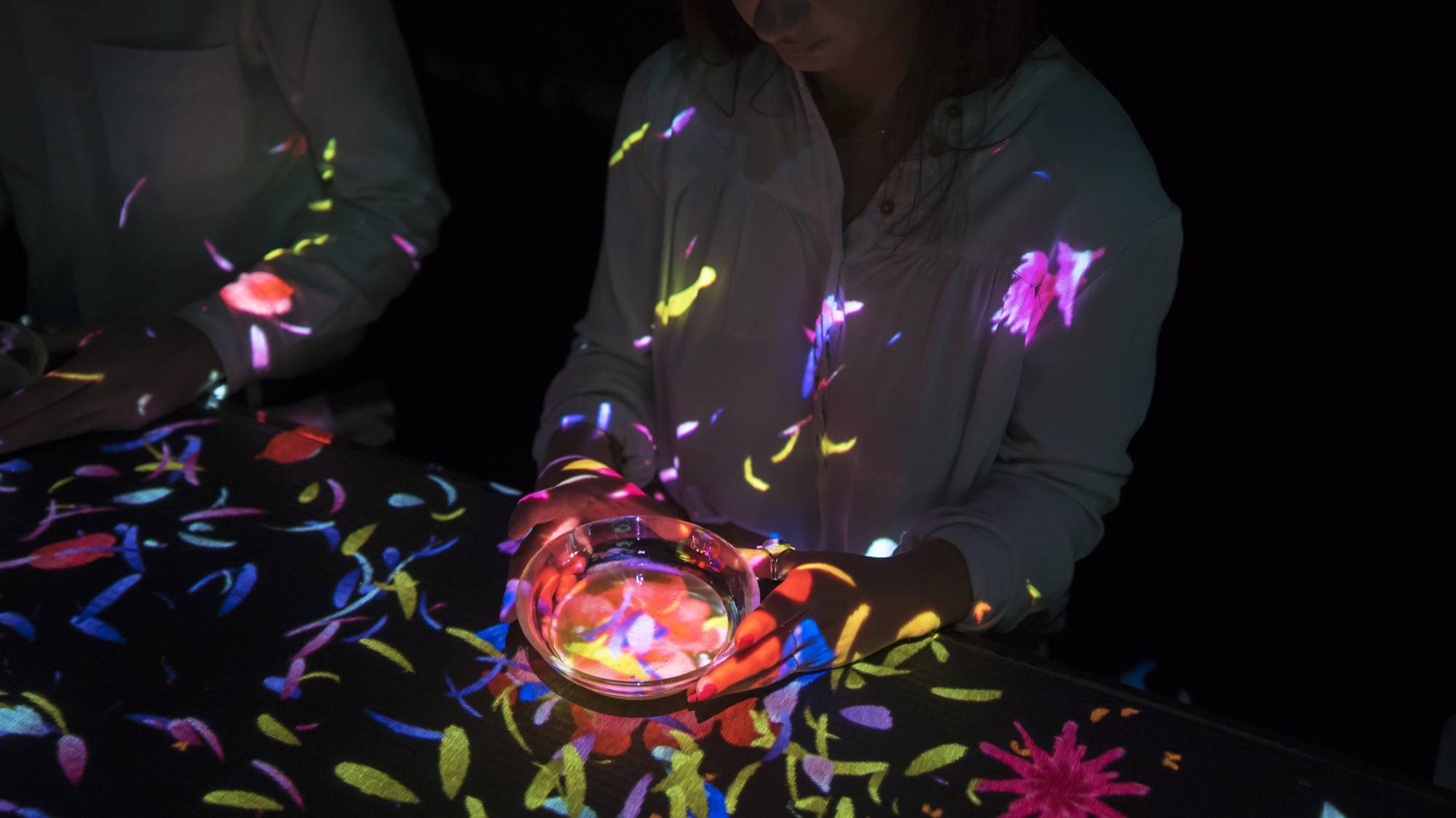 Flower Blooms in An Infinite Universe Inside a Teacup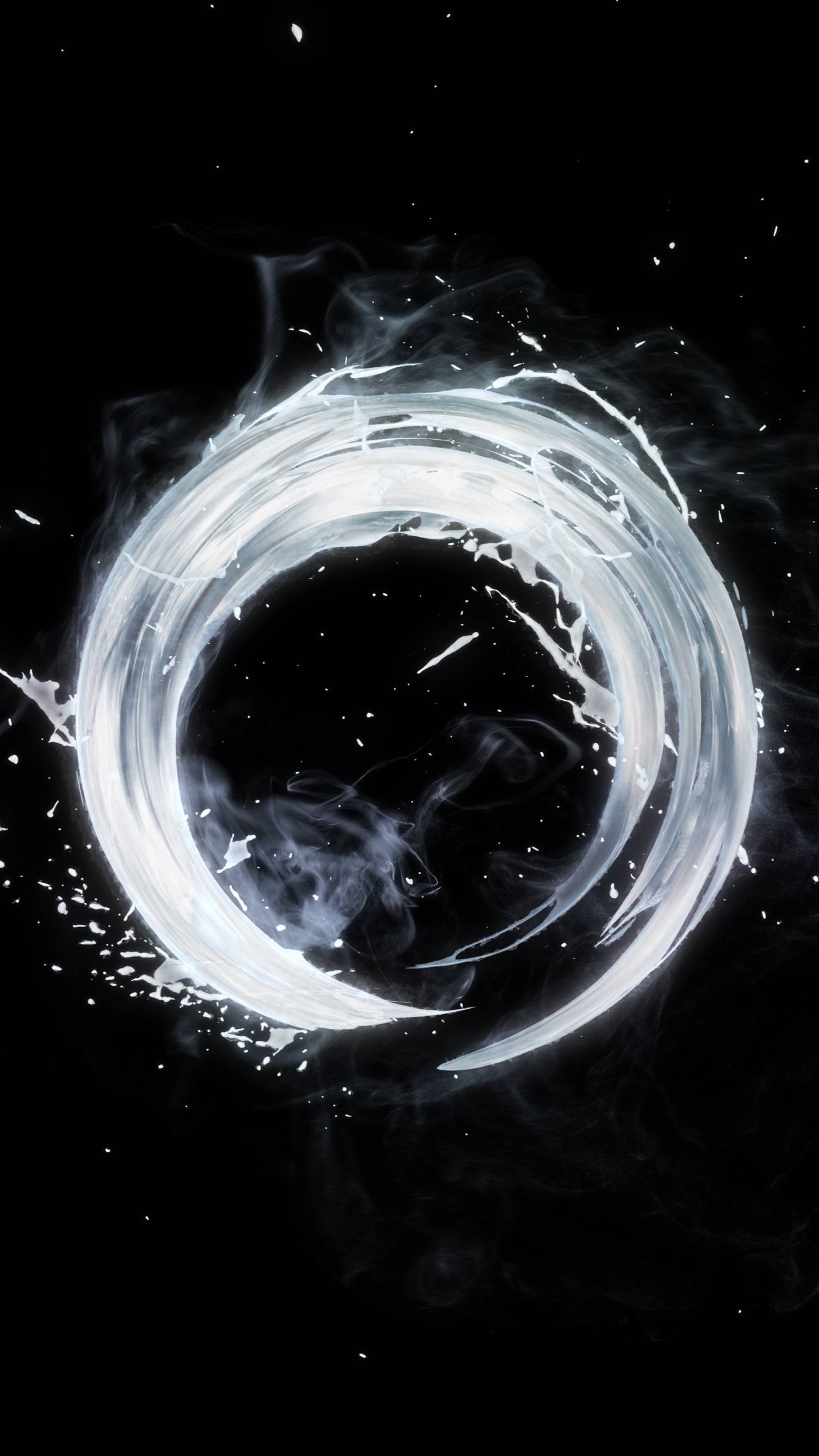 Enso – Cold Light
Museum ini begitu popular sehingga disarankan untuk melakukan reservasi tiket secara online terlebih dahulu. Temukan informasi lebih lengkap di website Mori Building Digital Art Museum.
Location: Odaiba Palette Town, 1-3-8 Aomi, Koto-ku, Tokyo, Japan
Opening Hours: 10:00 – 22:00 (From 1 August – 2 September)
Admission Fee: JPY 3200 (Adult, 15 years old and over), JPY 1000 (Child, 4 – 14 years old)
Foto dok. TeamLab